About CCD
About CCD - Summary
The Chattahoochee Contra Dancers (CCD) is a non-profit organization that sponsors contra dances in the Atlanta area. We are a local center of the Country Dance and Song Society of America (CDSS), are incorporated under the laws of the State of Georgia, and are recognized as tax exempt under IRS 501(c)(3) regulations.
CCD Dances are non-drinking and non-smoking events.
Board members each serve an unpaid, three-year term. Their collective responsibilities include staging and publicizing CCD events, overseeing finances, providing artistic direction, overseeing volunteer projects, and responding to dance community concerns. The Board meets monthly (see Calendar) and meetings are open to everyone. Click here to access minutes from the past 12 CCD Board Meetings. Minutes from older meetings are available on request.
Lists of Volunteers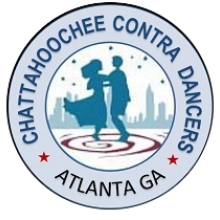 Sound Technician and Superstar Volunteer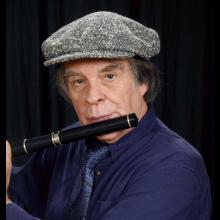 ADW Chair, Webmaster, Booker