About CCD
Live music and contra dancing on Fridays at the Decatur Recreation Center
Ever tried contra dancing?
If you haven't experienced it yet you might be surprised at just how much fun you can have on a Friday night in Decatur, GA.
When NPR ran a segment called "Youth Flock to Contra Dancing," contributors described it as "a rhythmic swirl of awesomeness," and "amazingly fun." Others likened it to "a kaleidoscope" or "geometry in motion." One summed it up simply: "you're just grooving, and it's awesome."
Come try it for yourself! 
We are the Chattahoochee Contra Dancers (CCD)* and we contra dance to live music almost every Friday night at the Decatur Recreation Center, 121 Sycamore St., next to the Library. Admission is pay what you can! (We break even at $15-$20/person)
Contra dancing is family-friendly, open to all ages, and very welcoming to new dancers. Feel free to come solo, bring a friend, or organize a group to celebrate a birthday or special day -- you're sure to have a great time. We host a 30-minute beginner lesson at 7:30pm sharp that will give you the basic skills you need to get started and experienced dancers are always on hand to help new dancers get oriented.  The dance itself lasts from 8:00 - 10:45 pm.  
Be sure to wear casual attire, and comfortable, soft-soled shoes that can slide easily on wood. We look forward to seeing you there!
*CCD is a volunteer-run local center of the Country Dance and Song Society of America (CDSS) and is recognized as tax exempt under IRS 501(c)(3) regulations. Our TIN is 58-1653368.
CCD Dances are non-drinking and non-smoking events.
 
Mailing Address:
Chattahoochee Contra Dancers, Inc.
P.O. Box 3590
Decatur, GA, 30030
---
CCD Steering Committee
CCD Board members each serve an unpaid, three-year term. Their collective responsibilities include staging and publicizing CCD events, overseeing finances, providing artistic direction, overseeing volunteer projects, and responding to dance community concerns. The Board meets monthly (see Calendar) and meetings are open to everyone. Click here to access minutes from the past 12 CCD Board Meetings. Minutes from older meetings are available on request.
Board Members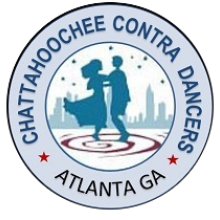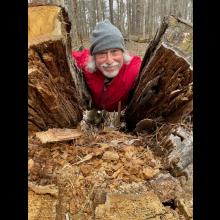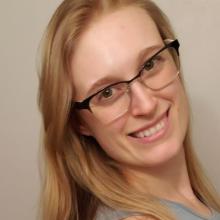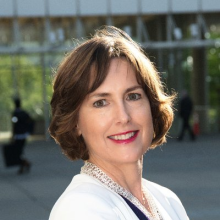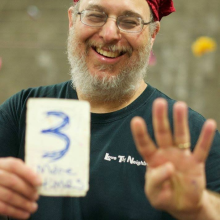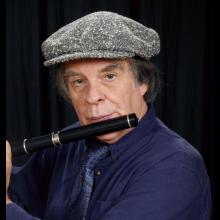 Secretary, Superstar Volunteer, Sound Technician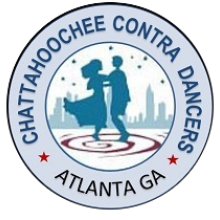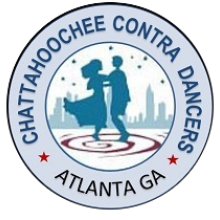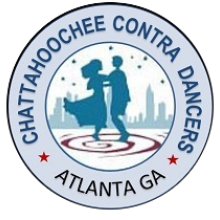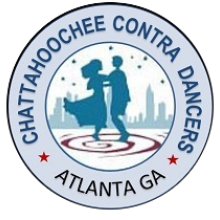 Superstar Volunteers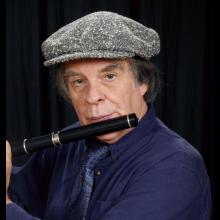 Secretary, Superstar Volunteer, Sound Technician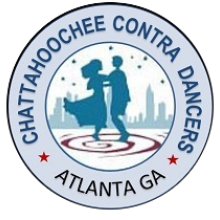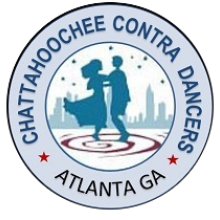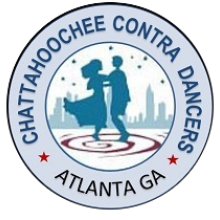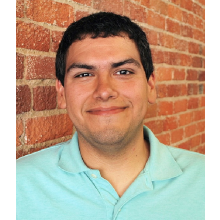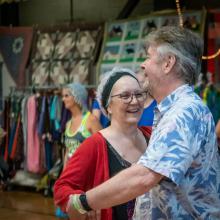 ADW Chair, Webmaster, Booker